Welcome!
How can we help? User Experience Eats Strategy for Breakfast
Leverage our state-of-the-art user experience research platform, industry leading ux testing tools, and proprietary panel of almost 2,000,000 participants to rapidly receive qualitative and quantitative insights to improve your customer and user experience.
What makes us different?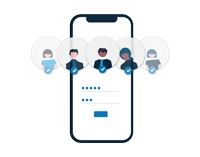 Unlimited Access At No Additional Cost
Collaborate with your entire team, for no extra fees! Your account has no restrictions on the number of team members or seats you can include. Whether 1 teammate, or 200 colleagues, feel the impact of truly democratized research!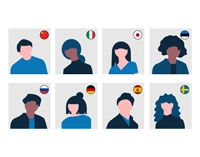 World's Largest International UX Panel of Participants
Tap into insights from our vast global panel of 2M+ participants across 150+ countries, speaking various languages. Test digital products effectively, understand target customers' perspectives, and effortlessly engage with your audience.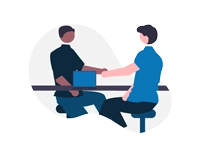 Professional Peer
Support
Our Professional Services team enriches your experience, offering complete support from test planning, moderation of live conversations, and insight analysis with detailed recommendations – all dedicated to help you maximize your approach to UX testing and research.
OUR EXPERIENCE
14 years helping leading organizations optimize their user experience































Global panel of almost 2 million testers
Testing with your target Persona is essential to discover the insights you need to improve your digital asset. Our panel participants are spread across more than 150 countries, speak a variety of languages, and can be narrowed down based on unique demographic criteria, allowing you to find your perfect match.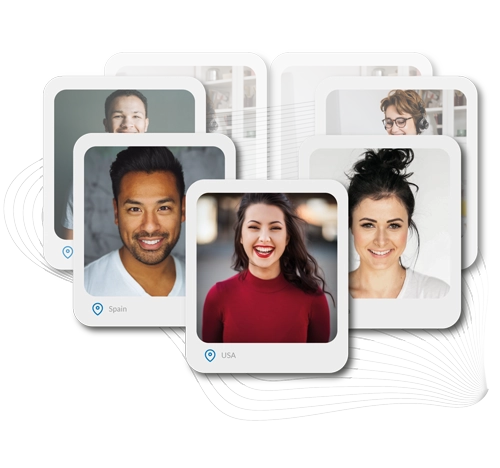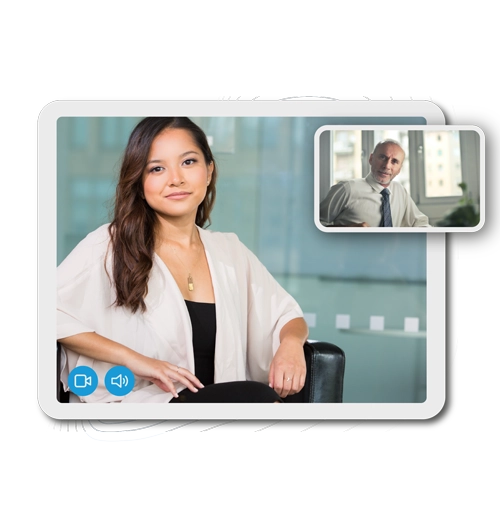 Interactions that create insights
Expand your bandwidth by leveraging our Senior Consultants to design a ux testing plan, analyze and provide detailed recommendations, moderate participant sessions and much more!
Let's work together on your
next UX study
Create positive user experiences and keep customers loyal to your product and brand.

Analytics tells you what,
Userlytics tells you WHY.