 USER EXPERIENCE PLAYS A KEY ROLE IN EVERY INDUSTRY
Tap into Userlytics to find innovative solutions to your customer needs
From decreases in web traffic or customer loyalty to increases in abandoned carts, improving your user experience can solve a variety of challenges and ensure your user interfaces and customer journeys delight your customers. With Userlytics, improving your website, app, or prototype user experience to reach your e-commerce goals is simple and fast; you can be observing your customer journeys within hours.

Enhancing user experience can address numerous challenges, ranging from declining web traffic and customer loyalty to reducing abandoned carts. By focusing on user interfaces and optimizing customer journeys, you can create delightful experiences for your customers. Userlytics offers a straightforward and speedy solution to improve the user experience of your website, app, or prototype, helping you achieve your e-commerce objectives. With Userlytics, you can start observing customer journeys in a matter of hours.
Revamp your UX with our state of the art platform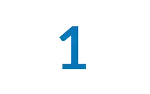 Global Panel of Nearly 2 Million
Our global testing network of almost 2 million participants ensures coverage for any type of participant and Persona profile.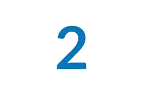 Catalog of Methodologies
From quantitative testing to unmoderated activities, we will help you to discover key insights and improve your UX.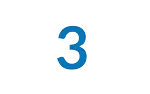 Professional Peer Support
Our professional services team will be with you every step of the way, whether it be a quick question or assistance moderating a UX study.
Let's work together on your
next UX study
Create positive user experiences and keep customers loyal to your product and brand.

Analytics tells you what,
Userlytics tells you WHY.