Optimize your UX with multi-channel testing
Until now it has not been possible to conduct scalable simultaneous offline and online user experience testing at an affordable price. Userlytics is here to help with our multi-channel testing tool.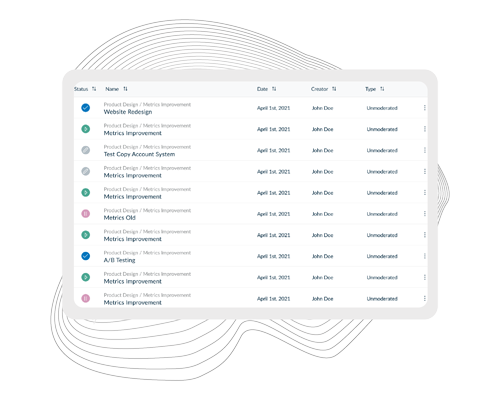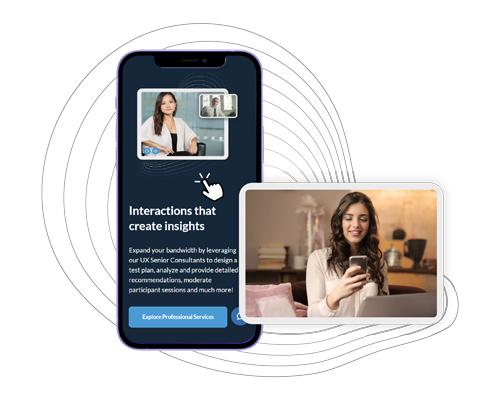 Discover the benefits of multi-channel testing
With our Multi-channel User Testing tool, you can view participants (their mobile screen, in-store or in another offline environment) and listen to their comments as they compare the ease of discovery, pricing, layout and overall experience shopping for products online (on their mobile) with offline (in-store).
Our UX experts can help!
If you need help with best practices, tips, and things you should look out for when designing a study script for an offline or hybrid online/offline UX test, our professional services team and selection of help articles can be a great guide.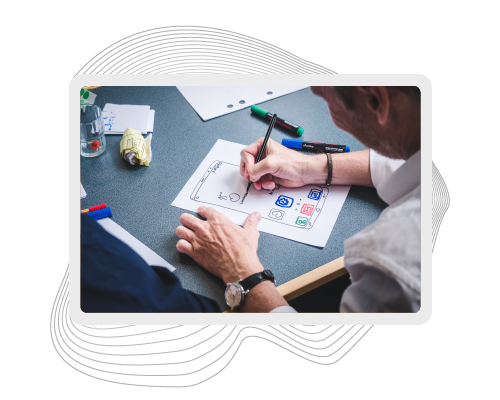 Let's work together on your
next UX study
Create positive user experiences and keep customers loyal to your product and brand.
Analytics tells you what,
Userlytics tells you WHY.