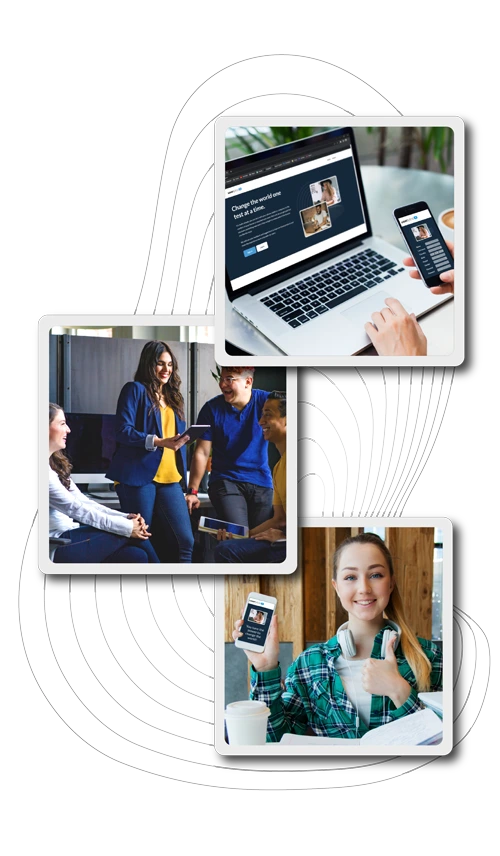 DOWNLOAD YOUR WHITEPAPER
Let's start your User Experience testing!
Fill out the form to schedule a free demo with our team, or reach out to us via email or phone. See each country number below.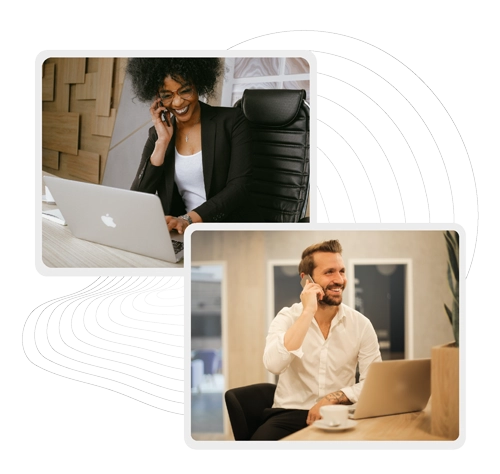 Downloading whitepapers from Userlytics is a straightforward process. These whitepapers offer valuable insights and industry knowledge on various topics related to user experience, usability testing, and user research. To access them, visit the Userlytics website and navigate to the Resources or Whitepapers section. From there, you can browse the available whitepapers and choose the ones that interest you. Click on the download link or button provided for each whitepaper, and it will typically be saved to your device as a PDF file. Once downloaded, you can open, read, and refer to the whitepapers at your convenience to gain valuable insights and enhance your understanding of user-centric design and usability. Downloading whitepapers from Userlytics is a simple process that allows you to access valuable insights and in-depth knowledge on user experience and usability. To download whitepapers from Userlytics, follow these steps:Visit the Userlytics website: Start by visiting the official Userlytics website using your preferred web browser.Navigate to the Resources or Whitepapers section: Look for a dedicated section on the website that is specifically dedicated to resources or whitepapers. This section is usually found in the main navigation menu or as a separate tab on the homepage.Explore available whitepapers: Once you are in the Resources or Whitepapers section, you will find a list of available whitepapers. Take your time to browse through the titles and descriptions to find the ones that align with your interests and needs.Select the whitepaper you want to download: Click on the whitepaper that you want to download. This will usually take you to a dedicated page for that particular whitepaper. Find the download link: On the whitepaper page, look for a download link or button. It may be labeled as "Download," "Get the Whitepaper," or a similar call-to-action. Click on the download link: Once you locate the download link, click on it to initiate the download process. Save the whitepaper: Depending on your web browser and device settings, the whitepaper will either be automatically downloaded to your default download folder or prompt you to choose a location to save the file. Select a location on your device where you can easily locate and access the whitepaper later. Open and read the whitepaper: Once the whitepaper is downloaded, you can open it using a PDF reader software or application. This will allow you to read and explore the content, gaining valuable insights and knowledge related to user experience and usability. Remember to comply with any terms or conditions set by Userlytics regarding the usage and distribution of the whitepapers. Enjoy the wealth of information and expertise offered by Userlytics' whitepapers to enhance your understanding and practices in the field of user experience. blog
You'll be in good company.