 Get feedback from Real Users
on your website, application or prototype
20% Discount!
The first test you run
CODE: "IxDF2023"
First 3 Participants
Free!
CODE: "threefree"
Enroll in IxDF's course: "Interaction Design for Usability"
This course will teach you fundamental usability concepts and methods and will tie them together with interaction and visual design. By completing the course, you will become equipped with the tools required to create products with outstanding user experience and usability. Your newly acquired knowledge will also enable you to reduce the costs, risk, and time required to design and implement such products.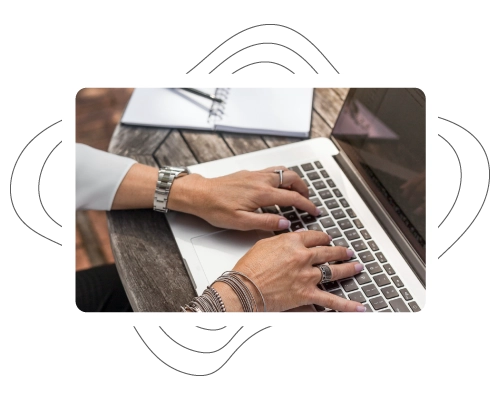 Democratizing UX Insights
Discover and fix usability problems and create better experiences for your customers in the journey your users (customers and prospects) encounter while trying to achieve their goals, and use these insights to make better design and feature decisions.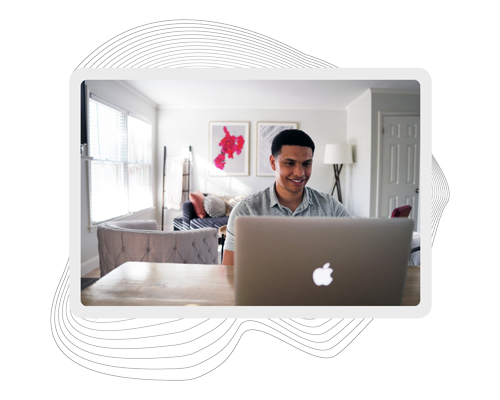 User Centric And Customer Centric Design Decisions
Watch and listen to your target Persona as they show you where they have difficulties achieving specific goals, and compare with different design iterations. Discover the usability issues, design improvements and user experience – customer journey optimization potential.
Any Type Of Project Or Design Asset, At Any Stage
Userlytics can help optimize the customer journey, user experience (UX) and customer experience (CX) for websites, desktop applications, concept sketches, videos/commercials, wireframes, high fidelity prototypes, mobile apps, and competitor assets.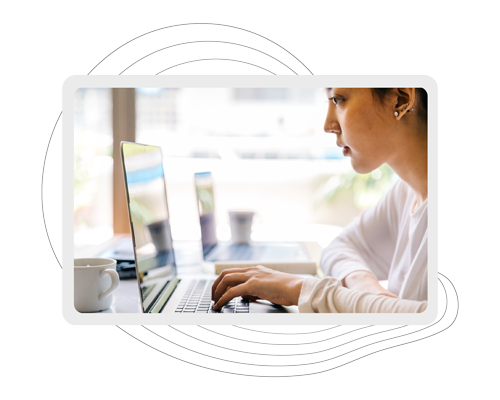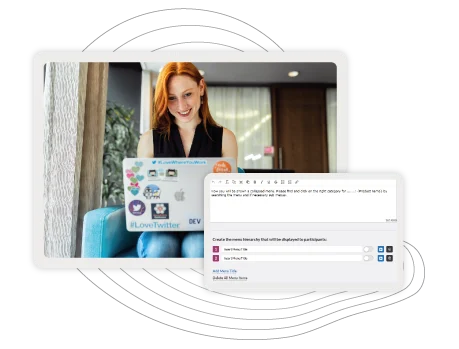 Easy And Customizable
Fast and easy drag & drop interface for defining instructions, tasks and questions. Branching logic to personalize the test script for each participant. Easy demographic filters + screener for locating your Target Persona.
Who works with us?































Try our platform for Free
Create an account to get your first 3 participants ABSOLUTELY FREE using the
code: threefree