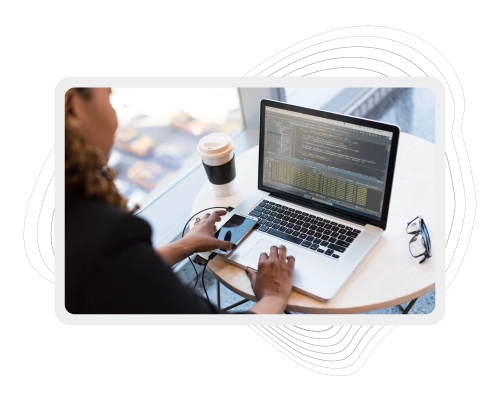 COMPUTER AND SOFTWARE INDUSTRY USABILITY TESTING
Unlocking Insights for the Computer and Software Industry
Are you a company in the computer and software industry looking to optimize your user experience? Discover the power of remote UX testing with Userlytics. Our comprehensive platform offers valuable insights that can revolutionize your product development process.
Why Remote UX Testing?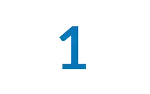 Enhanced
Accessibility:
Reach a diverse pool of participants from our global panel of nearly 2 million, allowing you to gather feedback from your target audience, regardless of their geographical location.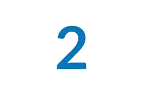 Real-World
User Insights:
Witness how users interact with your software in their natural environment, providing authentic feedback and uncovering usability issues that may go unnoticed in traditional lab settings.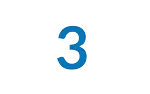 Cost-
Effective:
Our sentiment analysis feature instantly determines whether a participant's tone is positive, negative, or neutral, allowing you to quickly draw key insights about your users' feelings without spending hours manually reviewing each session.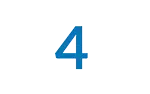 Agile
Iterations:
With quick turnaround times, you can iterate and refine your designs rapidly, accelerating your product development cycle.
Protecting User Privacy and Data Security
At Userlytics, we prioritize the privacy and security of our users. We understand the sensitivity of user data and take extensive measures to ensure confidentiality and compliance. Here's how we safeguard user privacy: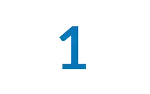 Secure
Infrastructure:
Our platform is built on state-of-the-art infrastructure with advanced security protocols to protect data during transit and storage.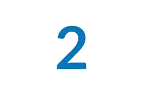 Certified
Data Centers:
We leverage certified data centers that adhere to strict security standards, ensuring the highest level of protection for user information. We are the ONLY leading user research platform with all EU data stored and processed in the EU.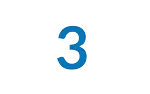 Compliance with Privacy Regulations:
We are fully compliant with major privacy regulations, such as GDPR and CCPA, ensuring the responsible handling of personal data.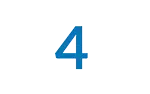 Security
Certifications:
We are certified to ISO 27001. In addition, our hosting providers are certified to both ISO 27001 and SOC Type I, attesting to the reliability and security of our systems, policies, and procedures.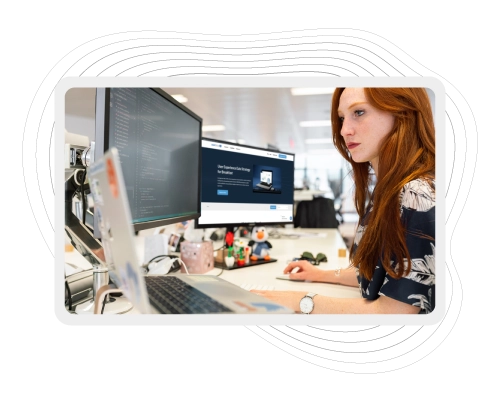 Partner with Userlytics to Revolutionize your Product Development Process and Digital Presence
Unleash the potential of your computer and software products with our advanced remote UX testing platform. Gain actionable insights, improve user satisfaction, and stay ahead in the competitive landscape. Join leading companies in the industry who trust Userlytics for their UX research needs.
Contact us today to get started and revolutionize your user experience!
Let's work together on your
next UX study
Create positive user experiences and keep customers loyal to your product and brand.

Analytics tells you what,
Userlytics tells you WHY.
discover our blog