Do you want to be as successful as major SAAS companies like Slack, Calendly, and Dropbox?
While these companies all offer different services and digital products, they all have one thing in common — a product-led growth strategy.
Whether you're planning a new product launch, a brand revamp, or are simply looking for a way to grow the spend of your existing customers, implementing a product-led growth strategy can allow you to leverage your customers as a channel for expanding awareness within your existing accounts, and increase average spend per customer.
Our upcoming webinar, "How UX testing tools can help facilitate product-led growth," will give you a deep understanding of what exactly product-led growth is, why it is so successful, and the UX tools you can use to understand your customers needs in order to build a product they love.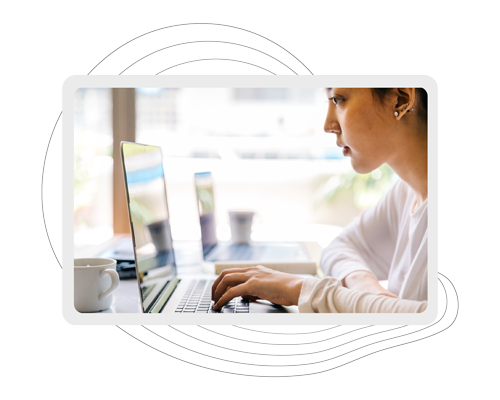 Learn how UX Testing can help you achieve a product led growth strategy
It used to be that there was a big divide between the purchasers/decision-makers of software acquisition (especially for on premise software) and the users. Oftentimes, the users got short changed and had to make do with software solutions that were not very user friendly.
The advent of cloud based software (Software as a Service, SaaS) and the increasing demands of users for user centric designs has enabled a revolutionary way for software companies to penetrate and scale customer sales within the enterprise; this revolution has allowed companies to design a product so intuitive and user friendly, that the users would expand its use, as a SaaS, within the Enterprise. And afterwards, the sales team could go in and consolidate the account into an enterprise sale.
Let us show you how periodic UX testing with your target user can ensure your product is well positioned to fuel this user driven growth strategy.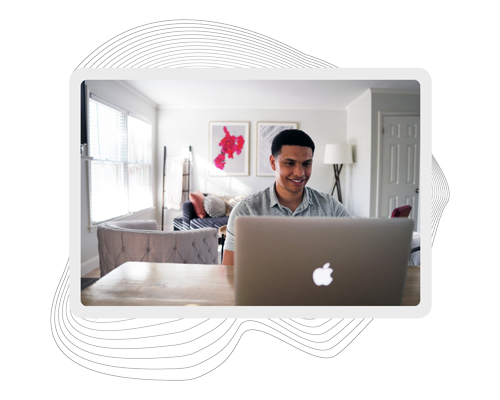 Who is it for?
This webinar is especially designed for B2B SaaS vendors looking to implement a product-led growth strategy, although its lessons are also applicable for non SaaS and B2C vendors. The webinar will give UX researchers, designers, product managers and marketing executives a rundown on product-led growth strategy, and how remote UX testing can be used to achieve product-led growth. This webinar will also go over some of the most commonly used UX testing tools, and explain how the various qualitative and quantitative data they provide can be applied toward a PLG strategy.
In particular:
User Experience Researchers
B2B SaaS Vendors
Marketing Executives
User Experience Designers
Product Managers
User Experience Writers
WHAT WILL YOU LEARN?
1: You will learn exactly what a product-led-growth strategy is, and how some of the most successful SAAS companies in the world have implemented it to become household names.
2: You will learn about the "End User Era," and how a new focus must be placed on customers in order to remain successful in the current digital landscape.
3: You will learn how iterative UX research and testing go hand-in-hand- with a product-led growth strategy.
4: You will learn the many different user testing tools available on a platform like Userlytics and how to use them to achieve product led growth.
About the Author: Elise Rodriguez
Elise is the Editor of Content and Communications at Userlytics. Prior to joining Userlytics' content team, Elise worked in the public relations field, and helped develop communications materials for companies in a variety of industries, including health and beauty, travel / transportation, and sports / entertainment. Elise has her BS in public relations, and her Master's degree in business management. When Elise isn't writing about new product features at Userlytics, she enjoys singing and making music, yoga, and spending time at home with her two cats.
Read More Articles by Elise