 Differences between Userlytics and the Competition
Looking for a UX testing tool and comparing your options? Let us make the process easier for you. Here is a breakdown of how Userlytics ranks against the competition on several key features.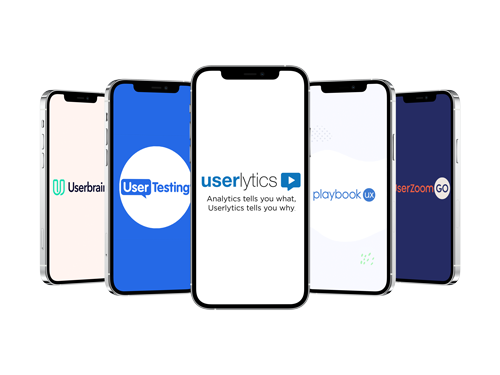 What makes us different?
Click on the logo panels below to see a comparison table
Differences between Userlytics and Usertesting
Looking for a UX testing tool and comparing your options? Let us make the process easier for you. Here are some key ways Userlytics and Usertesting differ.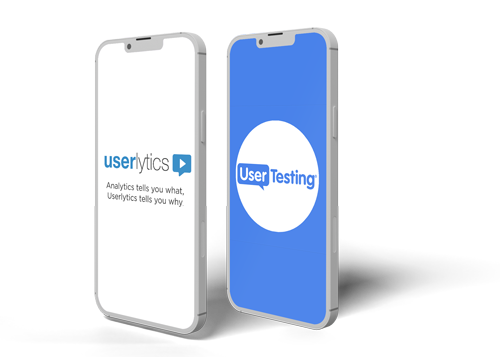 userlytics-competitors userlytics-competitors userlytics-competitors userlytics-competitors userlytics-competitors
How does our remote user testing platform work?
Flexible Plans
Multiple/ Unlimited Seats
Unlimited Concurrent Testing
Unlimited Nº Participants/Test
Unlimited Data Storage
Easy Participant Onboarding
"No Download" Recorder
Overlay Recorder
Designed to discourage "Professional Testers" from panel
Email invitation
Available tests visible 24/7
Unlimited screener questions and answers
Easy to cheat
IP Detection
90 day exclusion
Native Tree Testing
No need to exit environment
Native Card Sorting
No need to exit environment
Advanced Native Moderation Capability
Invisible observers
Real time note taking
Moderator control of test
IDI
Security
ISO 27001 Certification, SSO
Highest Ratings
On G2, Capterra, Appstore & GooglePlay
4.5
4.4
QA review
QA review of every Userlytics Panel result
Quant Testing
Native Quant Testing
Pricing
Flexible Pricing Model
Leverage our state-of-the-art
user research platform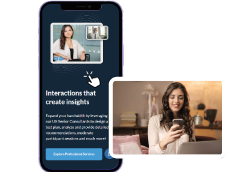 Unlimited seats and accounts.
Collaborate with your entire team, for no extra fees. Userlytics allows for unlimited User, Admin and Super Admin seats and accounts at no additional cost. Feel the impact of truly democratized research.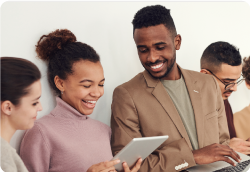 Largest international proprietary panel of almost 2 million.
B2B, B2C, very narrow target Personas – no matter what users you need to target, we have you covered.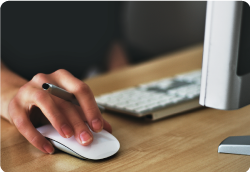 Most advanced security processes and systems.
We maintain our ISO 27001 certification and SSO, and are fully compliant with GDPR. Our cloud providers are certified to SOC Type I, II and III, and we are the only leading user research platform with all EU data stored and processed in the EU.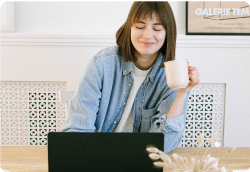 Best in class customer support.
Check us out on G2, Capterra and other rating platforms, or check our app ratings on the App Store and Google Play to see what our customers have to say about our professional peer support.
Let's work together on your
next UX study
Create positive user experiences and keep customers loyal to your product and brand.
Analytics tells you what,
Userlytics tells you WHY.
Discover our Blog Competitor DifCompetitionferentiation
Welcome!
How can we help?