 Introducing PAM – the reimagined account management system at Userlytics
Dive into the seamless Product and Account Management (PAM) system on the Userlytics platform, giving you complete control over your company's projects/folders, teams and credit allocation through a simplified user interface.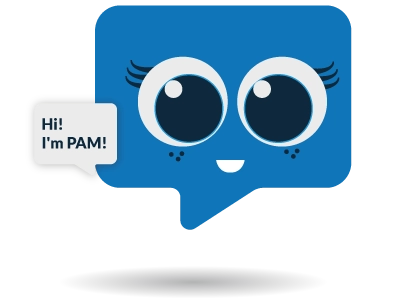 3 new, customizable dashboards
PAM offers 3 dashboards – General, Project and Team – dedicated to helping you streamline your account management.
The General dashboard gives you a clear overview of all activity within your account, while the Project dashboard allows you to monitor your team, create new studies or check the status of your projects/folders at a single glance. Through the Team dashboard, a super admin has full reign over assigned users/permissions, team and project management and credit allocation. Super admins may even choose to grant different visibility permissions to each individual user by generating public or private projects at the click of a button!
Combined together, PAM streamlines your efforts, and allows you to focus on the insights and projects that drive your company forward.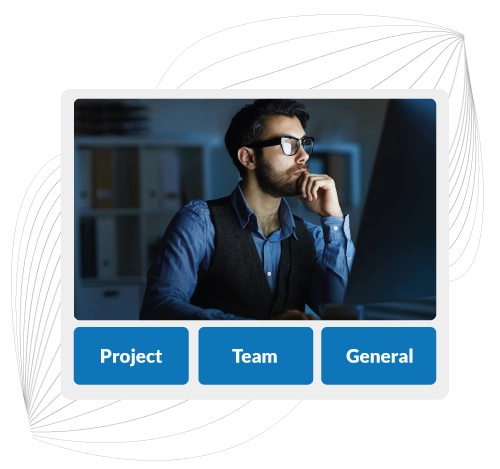 Unlock the power of "Teams" and "Project" features
Whether you're a large account that encompasses many small teams (multi-team) or a single-team account, PAM gives you a new level of freedom over how members view, interact, edit and engage with all account projects/folders.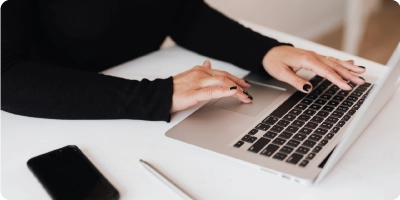 Utilizing the Project dashboard allows for the organization of:
1. Projects based on UX methods (card sorting, interviews, usability testing)
2. Studies based on different goals (improving the website, enhancing navigation, testing commercials)
3. Digital assets (websites, applications, prototype, etc) based on the user's discretion
4. Members can also access highlights reels generated from the platform right on their Project dashboard.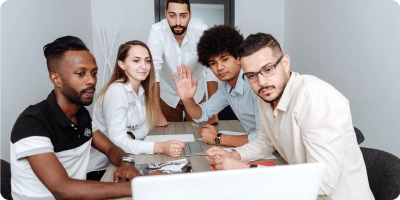 With the Team Dashboard, account owners have the ability to:
1. Add members as needed as either a User (limited access) or Admin (full access)
2. Curate different teams for specific projects, perfect for organizing different departments on the platform (Remember, with Userlytics you can have unlimited viewer and creator and admin seats, thus empowering you to spread the benefits of UX research throughout the organization!)
3. Assign members as creators or viewers for each team, where each team retains privacy from other members in regards to areas such as projects and budget 
4. By providing teams with autonomy, they can focus on their specific goals and work more efficiently towards achieving them.
Benefits of PAM
Through our account management system, you have the following benefits:

Segmenting studies by projects/folders

Assigning members to specific projects and roles right on the dashboard

Organizing your members into set teams for different projects

Managing your credits and pricing for each type of study and service

Improving your search ability for specific teams, studies, or projects using filters

Sorting your search by study name, date, status, creator, or study type

Navigating a user-centric interface designed to empower user efficiency

And much, much more
Let's work together on your
next UX study
Create positive user experiences and keep customers loyal to your product and brand.
Analytics tells you what,
Userlytics tells you WHY.