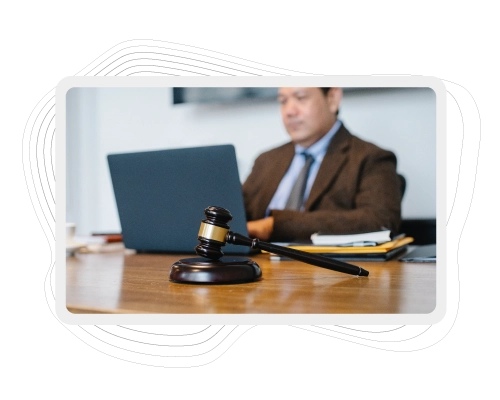 GOVERNMENT / PUBLIC SECTOR USABILITY TESTING
The Public loves it when the Public Sector has an optimized User Experience
Increasingly, citizens primarily interact with public services online. For this reason, it is essential that all government and public sector software (whether it is a website, web portal, web system or an application) is developed with usability and user experience in mind.
With Userlytics' advanced remote user research and testing software, you can easily gather key insights on your target customers in order to improve your company's digital products and create a more user friendly interaction and experience for them.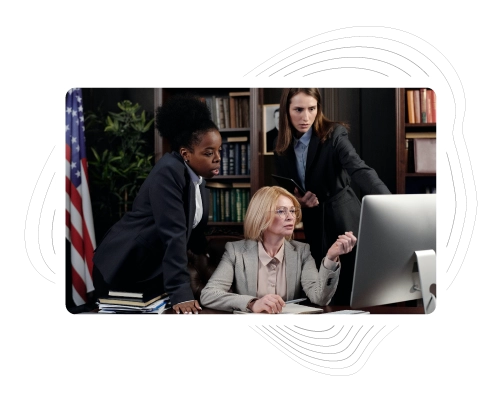 Uncover customer pain points and preferences
Running remote usability studies is an excellent way for companies in the public sector to get closer to their end user. Userlytics' platform offers a mix of UX methodologies, including quantitative, qualitative, usability, information architecture, moderated, and unmoderated activities, allowing you to get the UX insights you need to improve your customer and user experience.
You don't need to be a UX researcher or design expert to deliver a great customer experience
Userlytics' mission is to enable professionals of all industries to successfully and easily conduct user research and testing on their products and deliver delightful user experiences.
Take advantage of our Professional Services team's many offerings, like study building, expert analysis, participant recruitment, and more, to take the pressure off your team and guarantee results.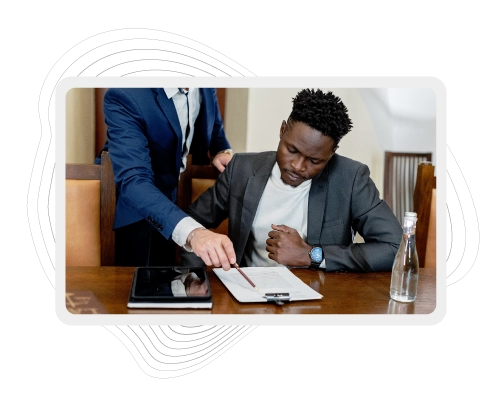 OUR EXPERIENCE
Trusted by leading public sector companies
We have the experience to guide your brand through iterative UX testing and deliver key customer insights. Check out some of our government and public sector clients.
GET THE INSIGHTS YOU'VE BEEN LOOKING FOR AND MORE
Usability testing can be highly beneficial to government and public sector companies in several ways, including: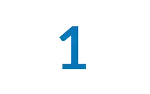 Improving User Satisfaction
Usability testing can help government and public sector organizations ensure that their digital products and services are easy to use and navigate, and meet the needs of their users. This can lead to increased user satisfaction and engagement with these products and services, which in turn can help you build trust and credibility.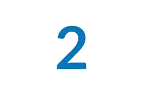 Cost Savings
By identifying usability issues early on, government and public sector organizations can save costs by avoiding costly redesigns or fixes down the road; it's easier and less costly to brush your teeth than to go to the dentist! Additionally, improving the usability of digital products and services can reduce the need for user support, which can save you both time and money.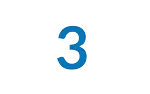 Compliance with Accessibility Standards
Government and public sector organizations have a responsibility to ensure that their digital products and services are accessible to all users, including those with disabilities. Usability testing can help identify accessibility issues, ensuring that your organization meets compliance with accessibility standards.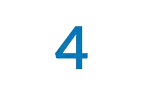 Improved Decision Making
Usability testing provides valuable insights into the user experience, allowing you to make more informed decisions about how to design and improve your digital products and services. This can lead to better user outcomes and more effective service delivery.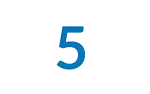 Increased Trust
By demonstrating a commitment to user-centered design and usability testing, government and public sector organizations can build trust and credibility with the public. This can be especially important for organizations that provide essential services to citizens.
Let's work together on your
next UX study
Create positive user experiences and keep customers loyal to your product and brand.

Analytics tells you what,
Userlytics tells you WHY.
discover our blog. Public Sector.