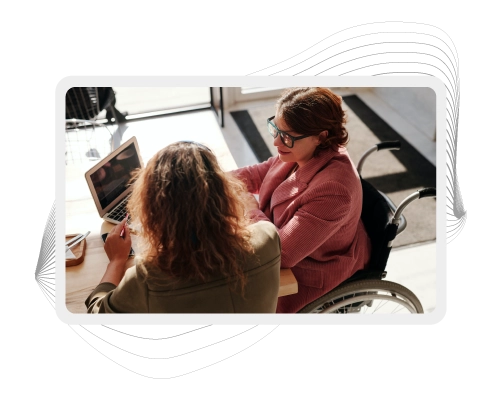 HEALTHCARE SECTOR USABILITY TESTING
An Optimized Digital Health will help your Customers´Physical health
Give your patients the all-around care they deserve with an easy user experience. With Userlytics, improving your website or app ux is simple and worry free. Our remote user testing platform allows you to gain insights from audiences around the world. We accommodate over 20 languages, providing easy access to global testers, no matter how granular a Persona profile they have.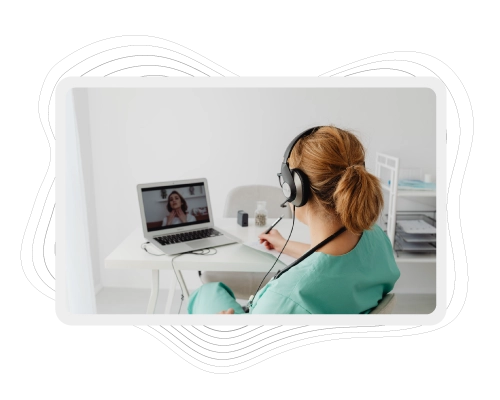 Uncover the pain points patients don't disclose
Userlytics' advanced platform offers methodologies like quantitative, qualitative, usability tests, moderated or unmoderated activities, and more to help you uncover the virtual pain points that users experience, but don't normally disclose during an appointment.
OUR EXPERIENCE
Trusted by healthcare industry leaders
GET THE INSIGHTS YOU'VE BEEN LOOKING FOR AND MORE
How can UX testing help your practice?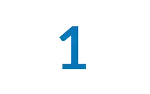 Improve key messaging and information architecture
Ensure that current and potential patients can easily locate information, and that your interface actually contains the information they want or need to see. Userlytics can help identify if users can easily locate what they're looking for, how they feel about your content or layout, and many more insights using our arsenal of methodologies and features.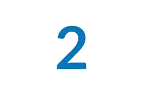 Improve usability of your app or website
A good user experience with your app or website provides a seamless transition from in-person to online, maintaining customer loyalty, and increasing your odds of gaining new clients.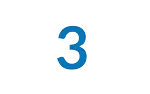 Improve accessibility of your app or website
It's important that each patient receive quality care online, not only in-person. With Accessibility Testing, Userlytics can help you make sure that your interface is easy to use for everyone.
Discover our blog. Healthcare Sector Healthcare Sector Healthcare Sector Healthcare Sector
Let's work together on your
next UX study
Create positive user experiences and keep customers loyal to your product and brand.

Analytics tells you what,
Userlytics tells you WHY.