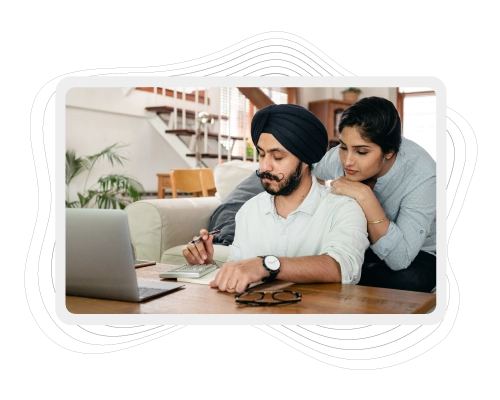 FINANCIAL SECTOR USABILITY TESTING
Helping customers love their Financial Institution
Managing money can be an inherent source of concern; a delightful user experience can go a long way to alleviate that. Remove customer worries and frustrations by creating a seamless customer experience with intuitive financial apps and websites.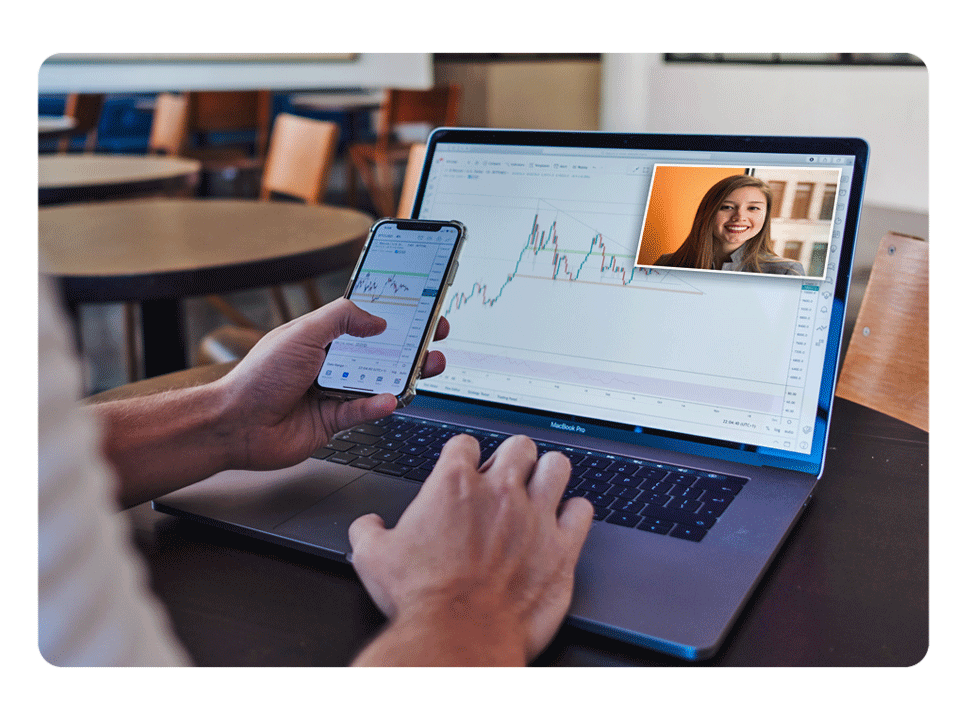 Show your customers they matter
Userlytics helps you uncover behavioral insights that allow you to meet every customer's digital banking needs. With an easily accessible, navigable, and personalized app or website, customers will feel that you care about them as a person, not just a number.
OUR EXPRIENCE
Trusted by financial institutions for all things user testing and customer insights.
GET THE INSIGHTS YOU'VE BEEN LOOKING FOR AND MORE
Why is UX important for financial institutions?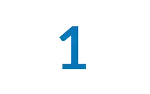 Build trust and customer loyalty
Easy to use interfaces keep customers satisfied with your brand, while personalized experiences make customers feel like they matter to you. An easy UX with higher user satisfaction leads to more word of mouth recommendations.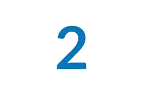 Improve key messaging
Make sure what is on your site is absolutely essential information so users don't get overwhelmed. Read through your website text to make sure nothing is repetitive. User testing will also reveal if the relevant information is easy to find and see.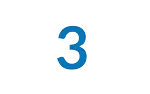 Understand user behavior
Understanding what drives users to your interface allows you to cater to customer needs and provide a more meaningful experience. Behavioral insights also uncover their satisfaction rate and can be used to leverage new sign ups.
Insights as wide as your customer base
Choose from our global panel of nearly 2 million user testers to find the perfect participants for your studies. Conduct a global study, or concentrate on specific areas.
discover our blog Financial Sector Financial Sector Financial Sector Financial Sector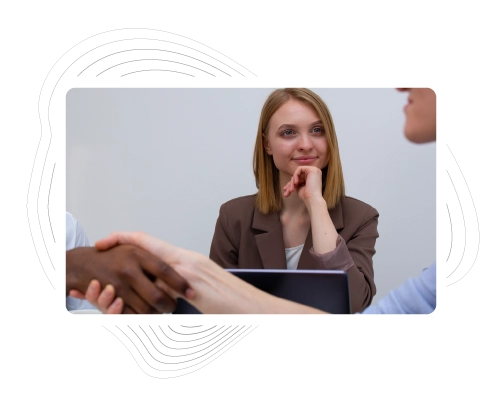 Let's work together on your
next UX study
Create positive user experiences and keep customers loyal to your product and brand.

Analytics tells you what,
Userlytics tells you WHY.