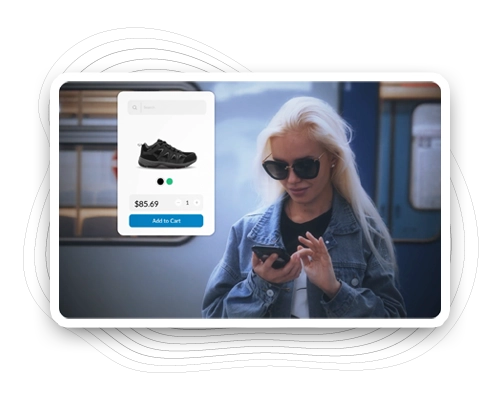 E-COMMERCE SECTOR USABILITY TESTING
Connect with your customer base
From decreases in web traffic or customer loyalty to increases in abandoned carts, improving your user experience can solve a variety of challenges and ensure your user interfaces and customer journeys delight your customers. With Userlytics, improving your website, app, or prototype user experience to reach your e-commerce goals is simple and fast; you can be observing your customer journeys within hours.
PREVIOUS PARTNERS
Trusted by leading e-commerce companies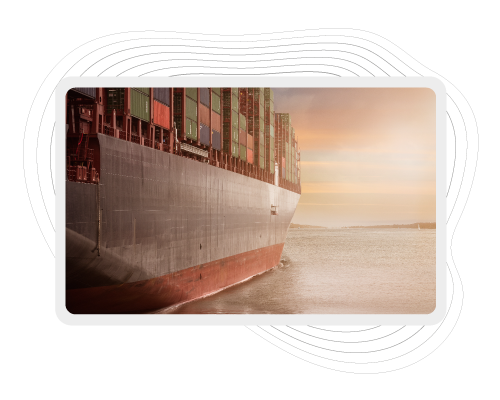 Global shipping calls for global insights
With our remote user testing platform you're able to connect with customers, employees, and other important audiences anywhere around the world. Userlytics' advanced platform accommodates over 20 languages, so you can gain deeper insights, without misunderstanding. Apply these insights to improve the usability of your websites, apps, or other digital platforms, as well as attract new customers in your target markets.
GET THE INSIGHTS YOU'VE BEEN LOOKING FOR AND MORE
How can e-commerce brands benefit from iterative UX testing?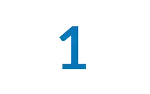 Save time with quality information architecture
Creating an easy and simple navigation that matches your prospect and client "mental model" helps your customers quickly locate items and check out, and encourages them to return to your website more often, as well as refer their friends.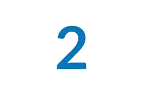 Uncover insights for frustration-free shopping
With Userlytics' panel of nearly 2 million global participants, you can observe and learn from any target Persona, no matter how narrow, and no matter in which location of the globe they are located.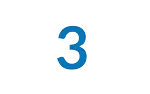 Benchmark yourself vis a vis the competition
Userlytics can help you identify changing competitive differentiation dynamics, as well as the criteria that users use when deciding whether to purchase from your e-commerce platform or another.
Let's work together on your
next UX study
Create positive user experiences and keep customers loyal to your product and brand.

Analytics tells you what,
Userlytics tells you WHY.
discover our blog