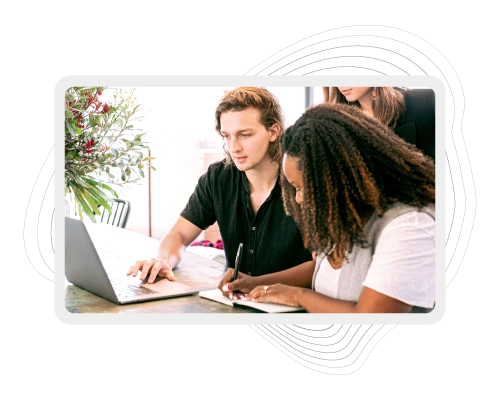 MARKETING TEAMS USABILITY TESTING
Remote UX Testing: Elevating User Experience for Marketing Teams
Experience the transformative power of remote UX testing with Userlytics. Our cutting-edge platform offers invaluable insights to enhance your marketing strategies and drive meaningful campaign results.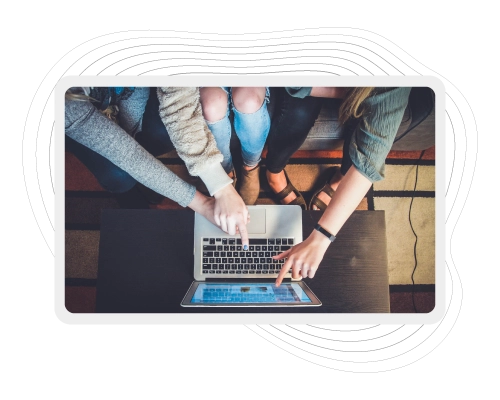 Target your Exact Customer
Tap into our vast global panel of nearly 2 million participants, representing diverse demographics and target markets. With such a vast pool, you can precisely target your exact customer profiles, ensuring you gather key insights from the audience that matters most to your marketing efforts.
Why Remote UX Testing for Marketing?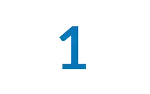 User-Centric
Campaigns:
Understand your target audience on a deeper level by observing their interactions, preferences, and pain points. As you know, what people say is not always what they do. Gain actionable insights to tailor your marketing campaigns for maximum impact.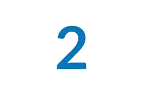 Optimized User
Journeys:
Identify bottlenecks and friction points in your user journeys, enabling you to optimize conversion funnels and enhance user experiences across every touchpoint.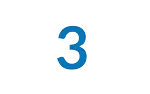 Message and Design Effectiveness:
Test the effectiveness of your messaging, visuals, and design elements to ensure they resonate with your audience, enhance brand perception, and drive higher engagement.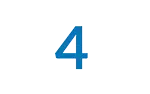 Competitive
Advantage:
Stay ahead of the competition by continuously refining and iterating your marketing assets based on real user feedback. Deliver exceptional experiences that set your brand apart.
Efficiency and Flexibility for Agile Marketing Teams
Remote UX testing enables marketing teams to work efficiently and with agility. Unlike traditional in-person testing methods, remote testing eliminates the logistical challenges and time constraints associated with scheduling and coordinating sessions, as well as enabling a global footprint. You can conduct tests at any time, from anywhere, allowing for seamless collaboration among team members and stakeholders, no matter the location of your target Personas. This flexibility empowers your team to make data-driven decisions swiftly and adapt your marketing strategies in real-time.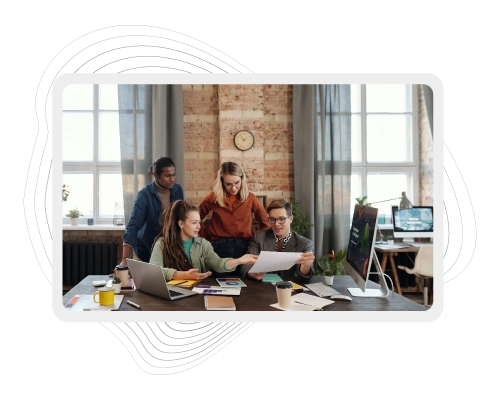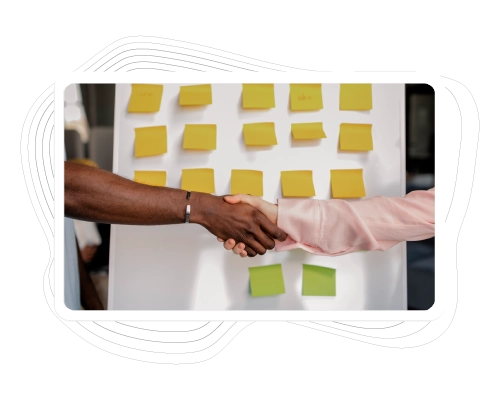 Partner with Userlytics for Remote UX Testing
Maximize the effectiveness of your marketing initiatives through our remote UX testing solutions. Drive engagement, improve conversions, and achieve remarkable results for your marketing campaigns. Join leading marketing teams who trust Userlytics to elevate their user experiences.
Contact us today to unlock the full potential of remote UX testing for your marketing team!
Let's work together on your
next UX study
Create positive user experiences and keep customers loyal to your product and brand.

Analytics tells you what,
Userlytics tells you WHY.
discover our blog