Change the world one test at a time
Usability testing is simple and fun! You can do it from your phone, tablet or computer, in the comfort of your home or at your preferred location. Not only do you get paid to test, but you learn something new every time and get a sneak peek of what the brands you love most are working on. Even better, you will play a vital role in making the world more user-friendly!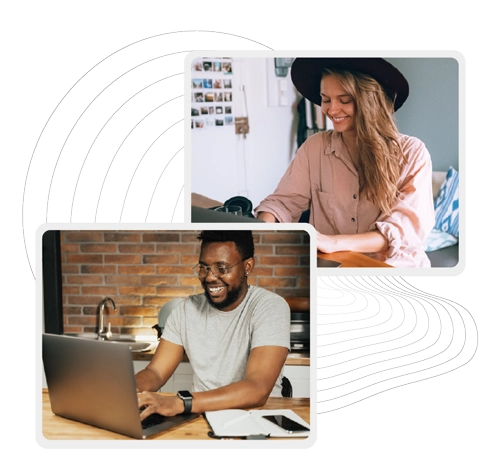 3 easy steps to start testing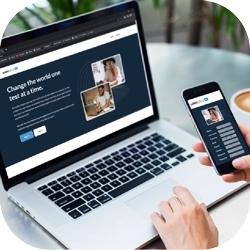 Sign in with a simple form, complete your profile and become an active tester. Get assigned tests according to your preferences and profile.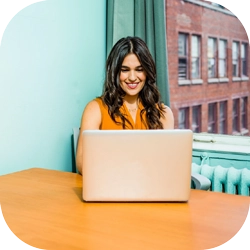 Once you receive a study invitation, your task is simple: just perform a few simple activities while communicating your thoughts out loud!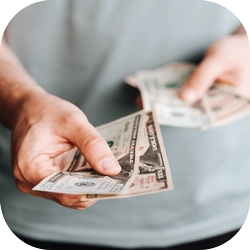 Once your test has been uploaded successfully and is approved by our team, you will earn between $5 to $90 (depending on the test), which you will receive in your Paypal account at the end of the week.
What kind of software do I need?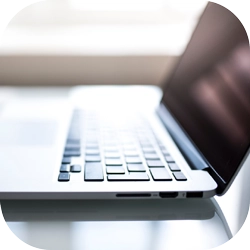 Computer
Desktop or laptop computer with: Mac with OSX 10.13 or newer
PC with Windows 7 or newer
The latest version of Google Chrome or Microsoft Edge
A microphone
A webcam (only needed for some tests)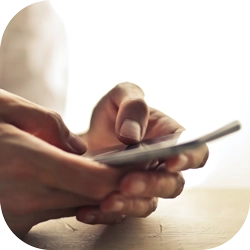 Mobile Phone
Mobile device with: Android 9.0 (Oreo) or iPhone with iOS 12 or newer
An Internet browser (Chrome, Firefox, Safari, etc.).
A microphone
A webcam (only needed for some tests)
Our mobile app installed on your device (Get our app on Google Play or download it in the app store)
Download our app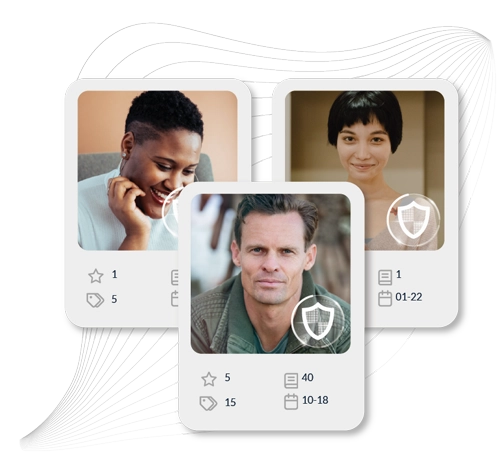 Feeling safe is important
We implement ISO 27001 and GDPR safeguards to protect all data, allowing you to trust us with the security of your information.

"Userlytics is a reliable and easy-to-use platform which has let me participate on varied projects with some of my favourite brands. I have enjoyed my time working on the Userlytics platform which is reliable and easy-to-use. The Userlytics platform is reliable, the team are helpful, and the work is interesting. I have had a great experience with Userlytics. The platform is intuitive and reliable, the staff are helpful, and the work is fun."
G. MAYTUM

"Their tests are always interesting and fun. They allow me an opportunity to provide feedback that makes a difference. Their support team is excellent and always timely when contacted."
J. STRAUSS

"Fascinating to contribute with Userlytics! It is great and very interesting to provide participation and insight into different studios, tests and scenarios with Userlytics. Whether online or in a live conversation, it is fascinating and inspiring to know that I am contributing to the design and development of website portals, software and tools. Many thanks Userlytics!"
A. GULZAR
Sign up now!