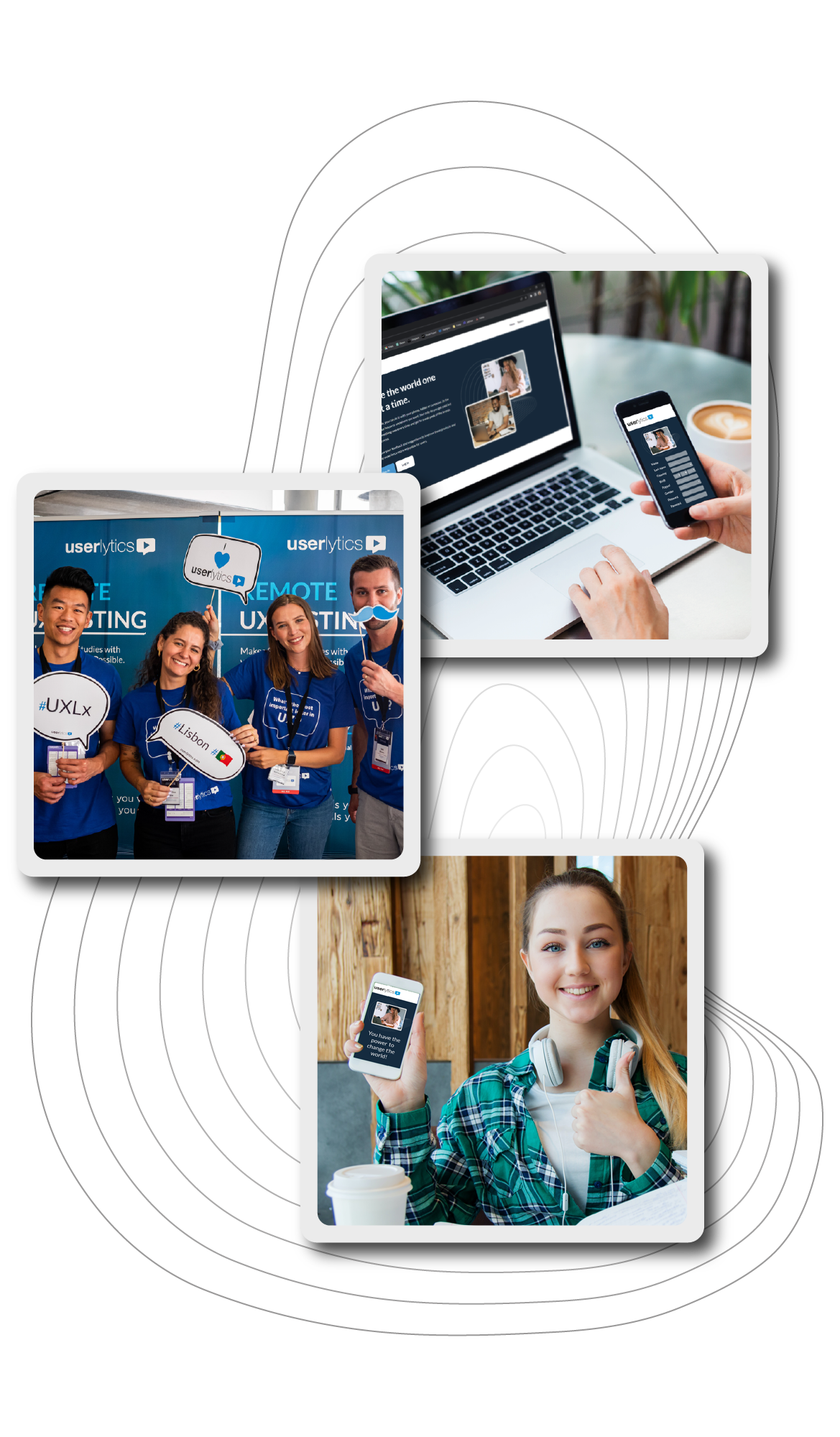 BOOK A FREE DEMO! User research made simple
Leverage our state-of-the-art user research platform, advanced UX tools, and our proprietary panel of more than 1.5 million participants to rapidly receive qualitative and quantitative insights to improve your customer and user experience.
PLATFORM
Improve your user experience
in just 4 easy steps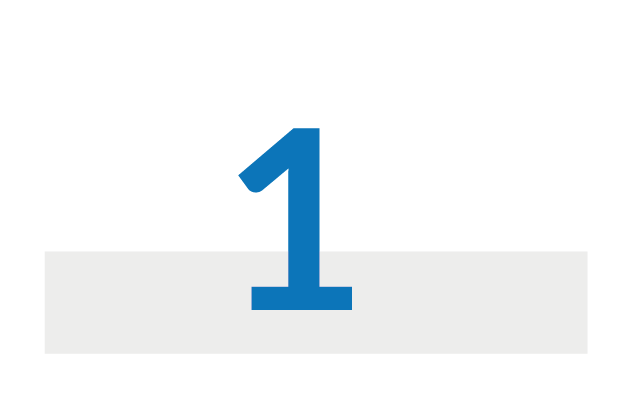 Determine
study topic
It all starts with a question, an idea, or a concept. To create the perfect user experience, you need to determine what types of insights you want from your target customer.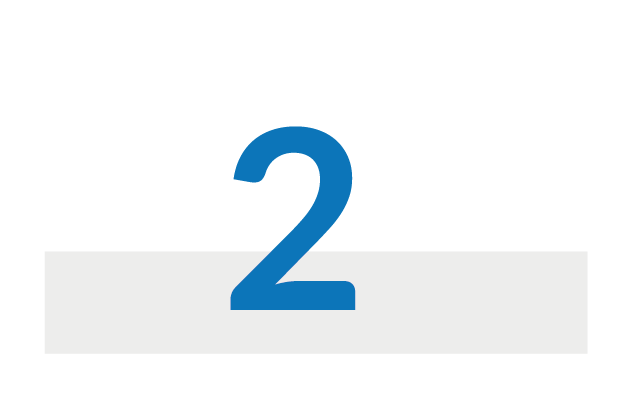 Create your
Study
The second step to achieving powerful insights is to build your study. We have the most advanced UX tools and methodologies available, allowing you to create exactly what you need.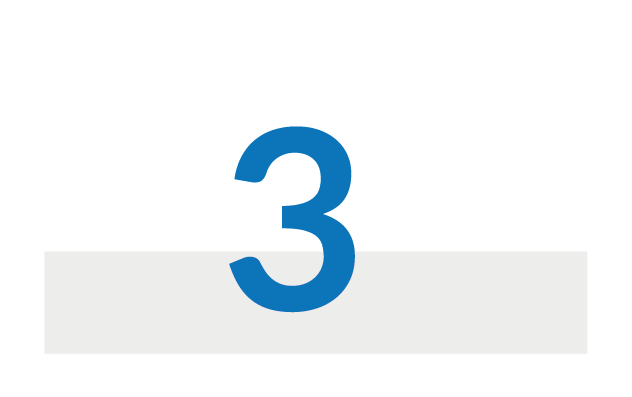 Select participants and preview study
Choose your target Persona profile and we will handpick the perfect participants for you. Then, just preview your study and launch it. We will do the rest!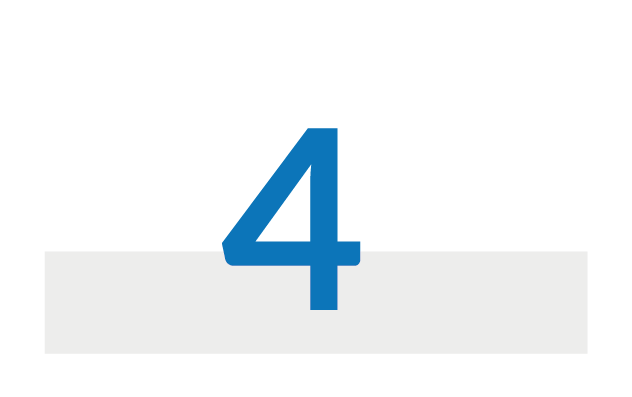 Receive results and analysis
With highlight reels, transcriptions, advanced metrics and more, we will help you discover insights that improve your user experience.
OUR EXPERIENCE
More than 10 years co-creating
the future
































Global panel of more than 1.5 million testers
Testing with your target Persona is essential to discovering the insights you need to improve your digital asset. Our panel participants are spread across more than 150 countries, speak a variety of languages, and can be narrowed down based on unique demographic criteria, allowing you to find your perfect match.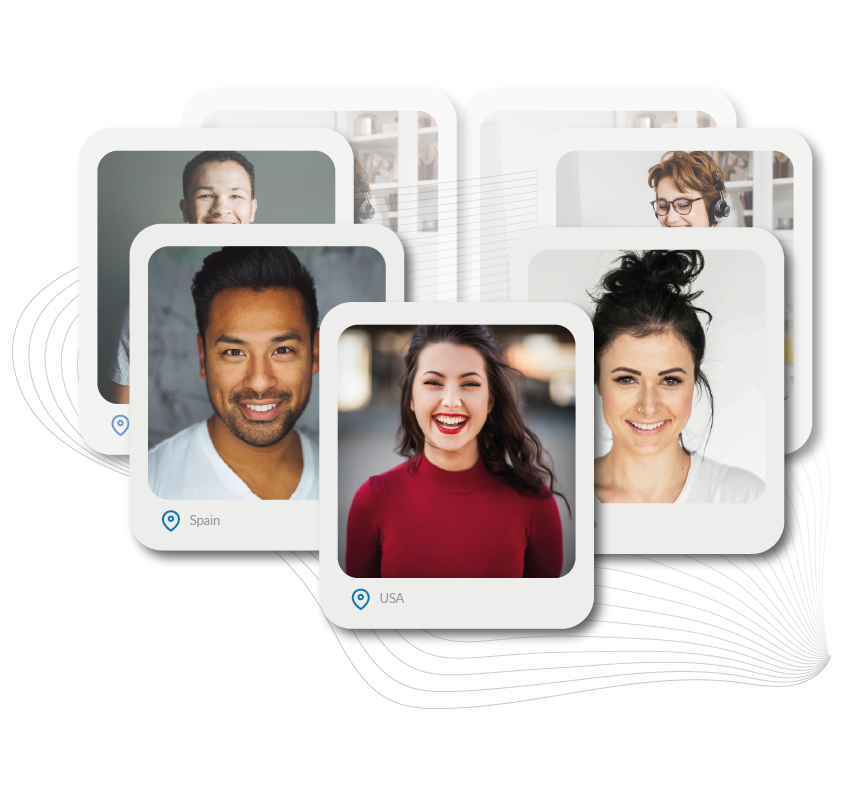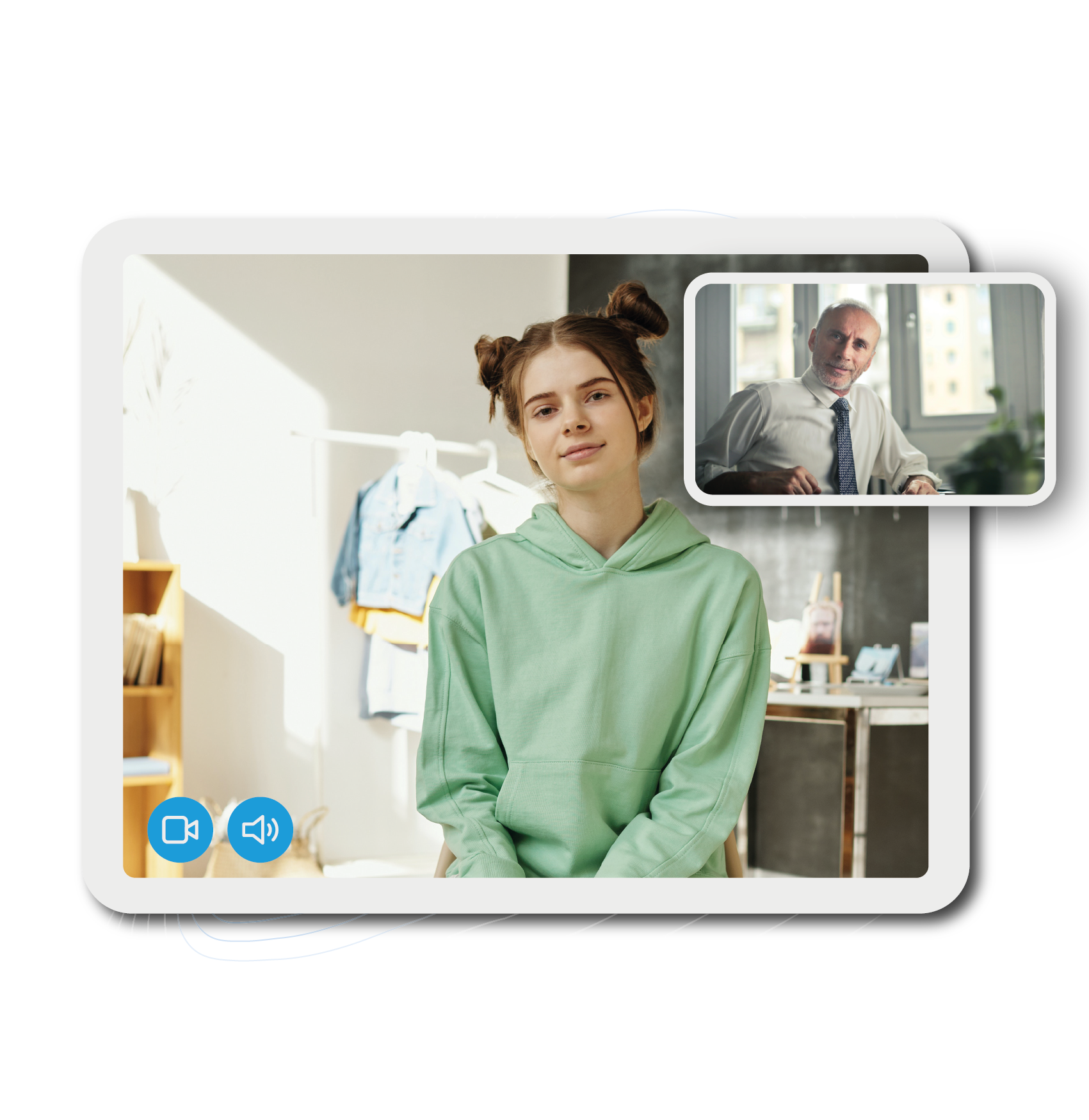 Interactions that create insights
Discover our work and all that your organization can achieve with a UX study.
Let's work together on your
next UX study
Create positive user experiences and keep customers loyal to your product and brand.

Analytics tells you what,
Userlytics tells you WHY.