Tap into your Target Audience with Scalable UX Testing
Userlytics is a leading remote user research and testing platform with a global panel of almost 2 million participants. Since 2009, Userlytics has helped enterprises and agencies gain real time qualitative and quantitative insights into their product's user experience, in an "Agile UX" iterative testing and optimization fashion.
With a scalable pricing model, a diverse worldwide panel, and a full suite of advanced UX testing tools, Userlytics allows brands to run both moderated and unmoderated usability studies with as many or as few participants as they choose.
READY TO IMPROVE YOUR UX?
Democratizing UX Insights
Discover and fix usability problems and create better experiences for your customers in the journey your users (customers and prospects) encounter while trying to achieve their goals, and use these insights to make better design and feature decisions.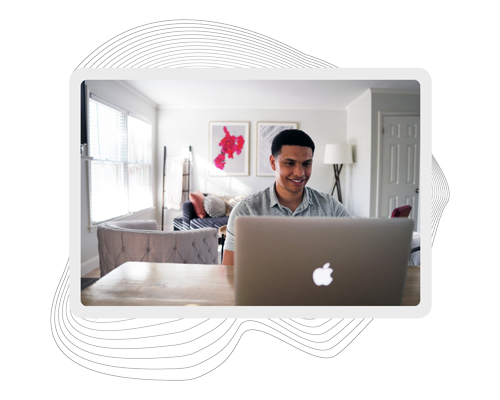 User Centric And Customer Centric Design Decisions
Watch and listen to your target Persona as they show you where they have difficulties achieving specific goals, and compare with different design iterations. Discover the usability issues, design improvements and user experience – customer journey optimization potential.
Any Type Of Project Or Design Asset, At Any Stage
Userlytics can help optimize the customer journey, user experience (UX) and customer experience (CX) for websites, desktop applications, concept sketches, videos/commercials, wireframes, high fidelity prototypes, mobile apps, and competitor assets.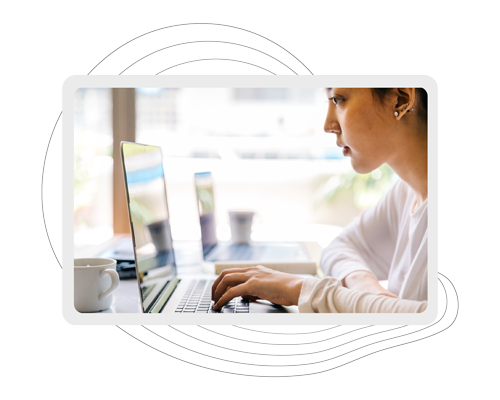 Who works with us?