Take your brand to the future
Over the past several years, the popularity and relevance of virtual reality has grown exponentially. Virtual reality offers every business the chance to rethink how they present to and engage with their customers. As both marketing and customer service tools, VR opens new possibilities for showcasing products and services. And further down the line, VR is likely to become a uniquely useful source of information on customer behavior.
Now, you can conduct user experience tests of virtual reality games, apps and prototypes that run on Oculus with Userlytics' advanced UX testing platform, adding a whole new layer of customer insights you can obtain. Testing your virtual reality assets before they launch or between design iterations can help you understand the following:
Whether or not your VR asset is easy to navigate, or if there are glitches or errors preventing a seamless experience
Whether or not your customer would be inclined to buy your product or service after interacting with your VR asset
Suggestions your customer may have for improving your VR asset
And more…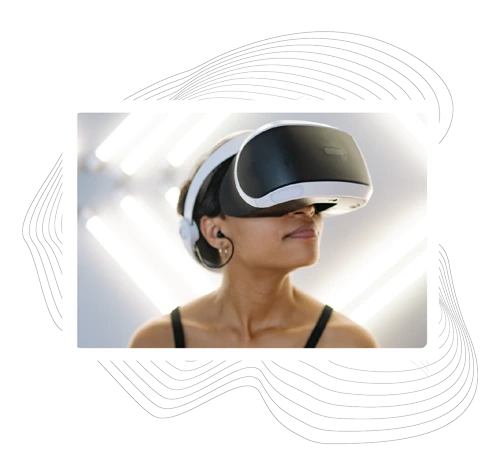 SIMPLE AND INSIGHTFULL
VR UX study design and testing made simple
Designing a VR usability study on our platform is simple with our straightforward study builder.
Advanced reporting system
Leverage our highlight reels, annotations, and series of quantitative metrics including card sorting, tree testing, and System Usability Scale (SUS) to gain a better understanding of your virtual reality asset's UX.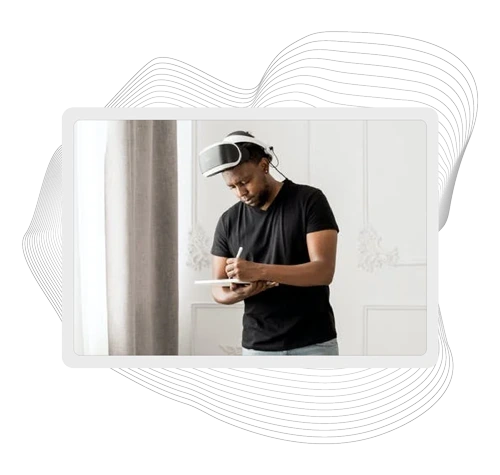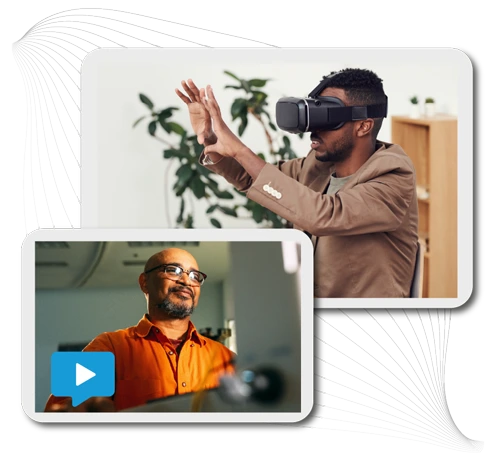 Professional Services and assistance
In addition to our platform and global panel, we offer optional professional services such as study script design, analysis and reports with detailed recommendations, diary studies, project management, and more.
Let's work together on your
next UX study
Create positive user experiences and keep customers loyal to your product and brand.

Analytics tells you what,
Userlytics tells you WHY.