Get a full picture of your user experience with EZ UX Analysis
Want to gain quality UX insights to improve your product, but don't have the time, resources, or expertise to do so? Introducing our newest resource, "EZ UX Analysis," an all-in-one way to deliver detailed recommendations for optimizing the user experience without lifting a finger.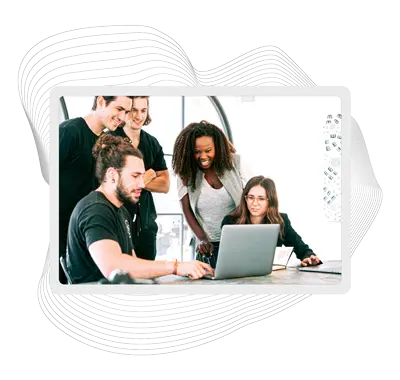 Here's how EZ UX Analysis works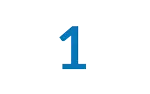 Answer our short questionnaire
Our team of professional UX researchers will send you a simple, easy to answer questionnaire designed to gather more information about your product and User Experience goals.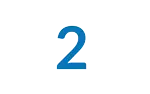 Our UX researchers will prepare and launch your study
Based on the questionnaire results, our team of UX researchers will design a study script that will provide you with the insights you need; we will recruit 10 participants that match the target profile for your study, and invite them from our global panel of almost 2 million that match your target Persona.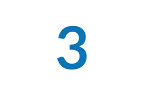 Our UX researchers will deliver detailed recommendations
Our team of senior UX consultants will then analyze the resulting data, and prepare an in-depth report with detailed recommendations backed up by impactful and shareable highlight reels. They will also present the results to you and your team within a two-week timeframe.
What are the perks?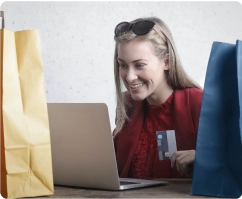 Fixed flat rate price
EZ UX Analysis comes at a standard unchanging price. There are no surprise fees or add-ons.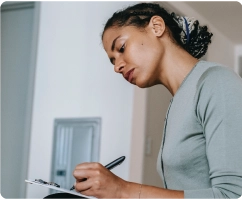 No need to be an expert
With EZ UX Analysis, you don't need to be an expert in UX to gather quality UX research and insights – let our team do the work for you.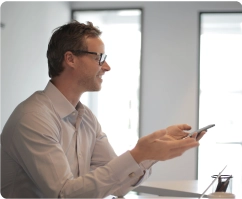 Save countless hours
No need to invest any time at all, other than responding to the initial easy questionnaire.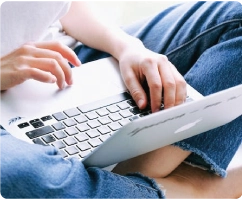 Easy, quick delivery
Our standardized system allows for fast and efficient delivery of your report, ensuring you get the UX insights you need in a timely manner.
Get Started with this Form
Ready to start improving your digital product's usability? Fill out the form below, and one of our Account Managers will be in touch to help you get started with our EZ UX Analysis capability.
Welcome!
How can we help?