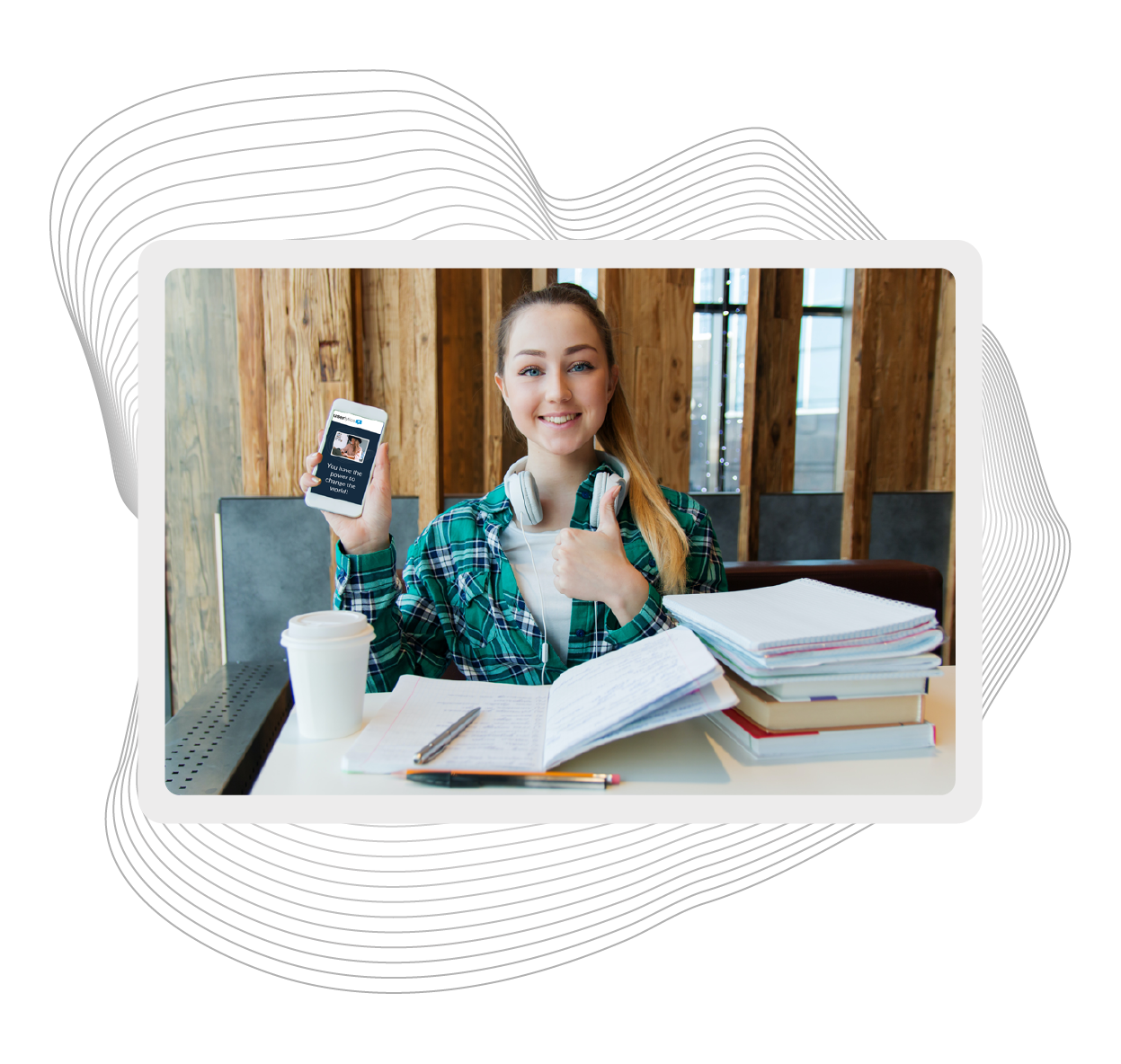 USERLYTICS
Tillykke, dit resultat er blevet uploadet!
Når dit resultat er godkendt, vil din betaling blive overført den første fredag efter 7 dage.
BEGYNDE AT HENVISE!
Optjen en bonus på op til €12 , når du inviterer 4 venner
Ligesom dig vil hver ven, der tilmelder sig Userlytics, optjene en bonus på € 3 samt en bonus på€ 3 til dig selv.
Vælg et land nedenfor for at oprette et henvisningslink
IN CASE YOU FORGOT
Here's a recap of the instructions
Henvisningsprogrammet er kun live i Sverige, Finland, Norge og Irland. Du vil kun få en
belønning, hvis du henviser venner der er fra disse lande.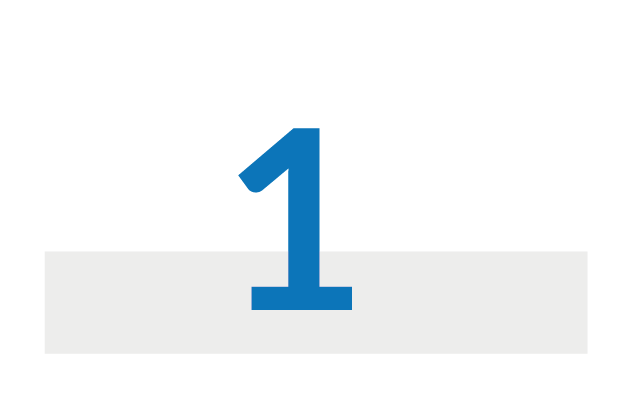 Opret et henvisningslink ved at vælge det relevante land.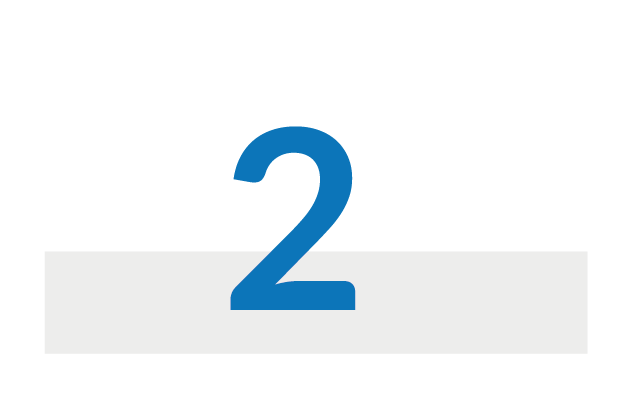 Del dit link direkte med venner og familie, eller del det på dine sociale medier.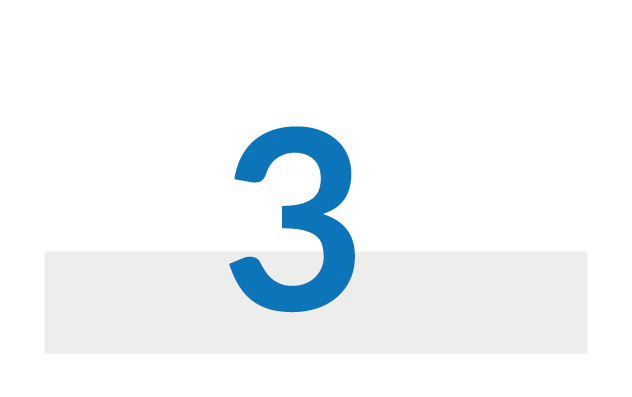 Få dine venner og familie til at gennemføre henvisningsprocessen, som du lige har gjort.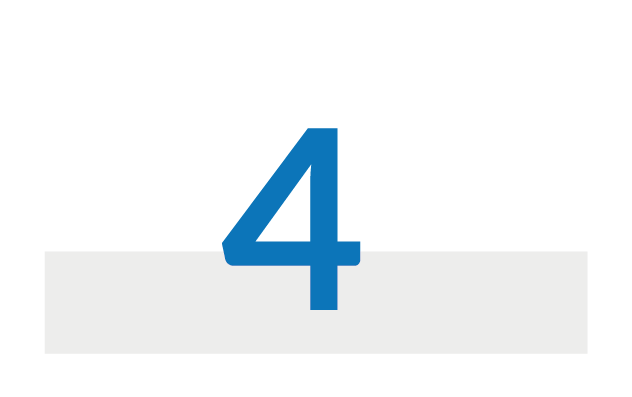 Optjen din bonus!